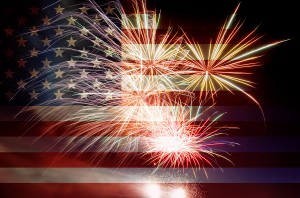 Please click on the link below to read an article posted on the ASPCA reminding us on how to keep our pets safe over the holiday weekend.
A few points from the article to keep in mind:
Never leave alcoholic drinks unattended where pets can reach them.
Do not apply any sunscreen or insect repellent product to your pet that is not labeled specifically for use on animals.
Never use fireworks around pets!
Loud, crowded fireworks displays are no fun for pets.
CLICK HERE TO READ THE ENTIRE ARTICLE
Pacific Coast Vet Dentistry wish you and your family a happy and safe 4th of July!